WHAT IS PPPoker Clubs?
We help you join a club and find poker action online through the PPPoker app.
Flip The Chip Online Poker Club is designed to meet and play with new people on the online poker tables. In the club you will always find online tables of games such as Texas Holdem, Omaha(PLO) and Chinese poker(OFC). CASH games, one-table and multi-table tournaments are held, as well as the administration of the club holds tournaments with the established prize fund at the expense of its funds.
Poker App
Free Install & Use
PPPoker is a mobile poker app that is used in order to play for real money in private online clubs. These clubs are populated from players from across the world. PPPoker software allows players to play from iOS, Android and PC.
Payments
Instant Cashout
The PPPoker App is a poker software, not an operator itself. In order to play in private clubs, players make deposits and cash outs via an agent. We act as a reliable agent, allowing you to make quick and easy cash outs/deposits to multiple clubs via various payment methods.
Secure
Safe Platform
We list only the most trusted clubs in the PPPoker community. All of our clubs have been running for years and their reputations are unmatched. Payments are conveniently handled and funds are fully guaranteed.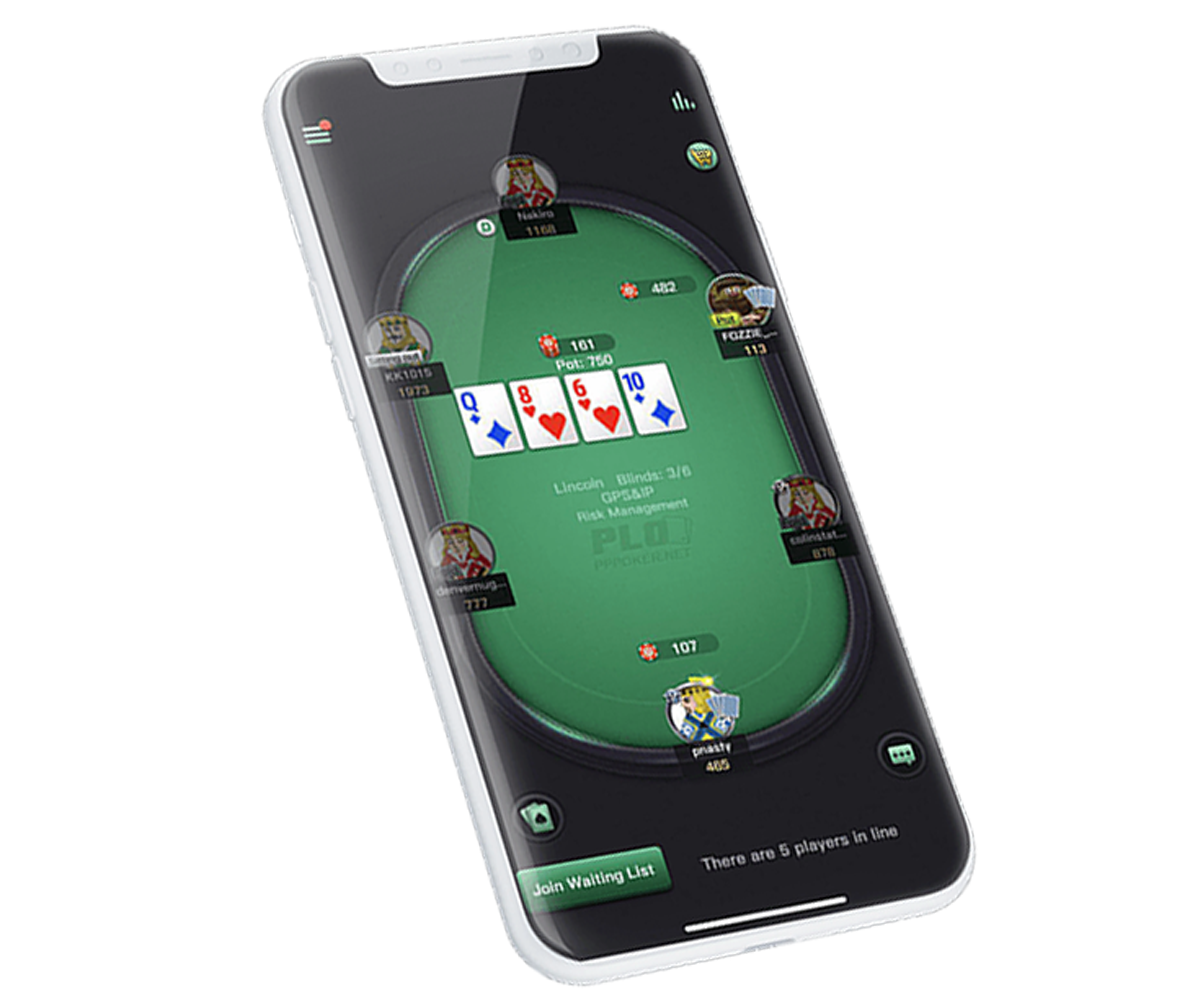 JOIN & PLAY ONLINE POKER AT Flip The Chip ANYWHERE
An excellent mobile poker application PP POKER is available for free right now. Poker wherever and whenever - Join Our Club & play any games through the PPPoker application right on your mobile device!
For someone, poker is entertainment, for some - a lifetime. In our club everyone will get what they want from the game: entertainment, competition or additional earnings. I want to wish everyone good luck! And remember, THE MORE PLAY, THE MORE KNOW, everything is like in real life!!!

Flip The Chip

See you at the game!



HOW TO JOIN AND PLAY ONLINE POKER
1)Download App and Register
2)Login Now, Click on the Profile and Then Edit Avatar
3)Click Edit to change your User Name
4)Click Join Club
5)Enter Club Id "3711762"Club Name "Flip The Chip"
6)Enter Your User Name & Click Apply
7)Send a Screenshot of your profile to 3711762 Club ID
8)After that Club Agent will ad you to the Club.
How to buy chips for the online game?
(1 pp = $1)

When buying chips in the field for comments, indicate your id, with which you are registered in the CLUB. After payment, be sure to write to us on WhatsApp, Wechat or Telegram.